Welcome to Thomas Protective Service, Inc.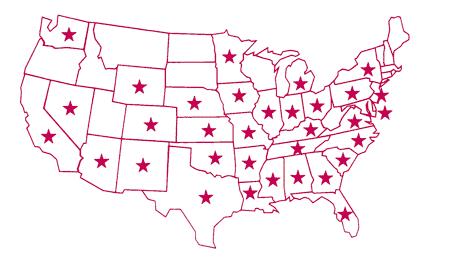 A quality security service provider, Thomas Protective Service, Inc. offers armed and unarmed security officers, commissioned and non-commissioned security guards, private investigations, and design and sales of alarm and CCTV security systems.
Licensed to Operate in Over Half of the United States of America
Thomas Protective Service, Inc. is licensed to operate in 33 states, with branch offices and management located through out many regions of the the U.S. You can be assured to receive the personal attention that you expect, no matter where you are.

Call Us Anytime, Day or Night
You will experience the personal touch of speaking with one our own employees in our 24-hour Dispatch and Communications Departments - never an answering service.

Our company provides a quality security service with armed and unarmed officers through hard work and constant attention to our business partners.