join our team
Be a part of the success of Thomas Protective Service, Inc.!
Ready To Join Us? If you are ready for a new, challenging opportunity and would like to experience the rewards and satisfaction of working for TPS, contact us to start the process of interviewing for a position at Thomas Protective Service, Inc. Please fill out our Work for TPS form.
To Learn More about the requirements, opportunities and rewards of working for Thomas Protective Service, Inc., please see the topics below: FAQ, Expectations of Armed Personnel and more. Employees may also view the TPS Employee Manual and Useful Information.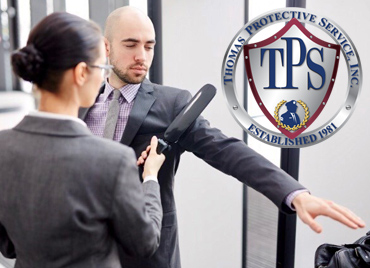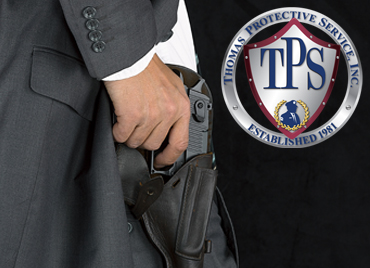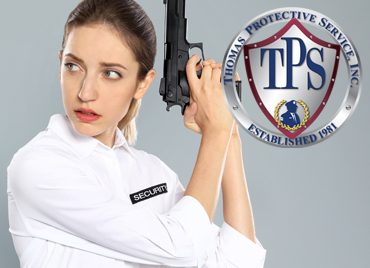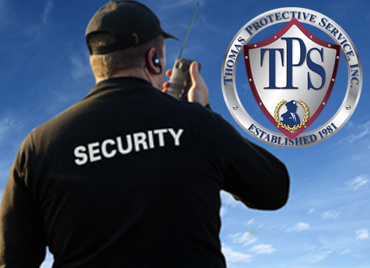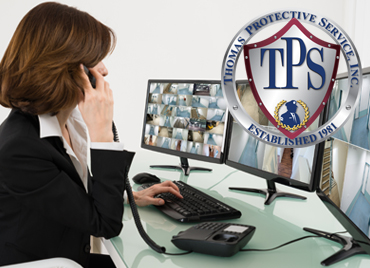 desirable qualities
of a TPS security officer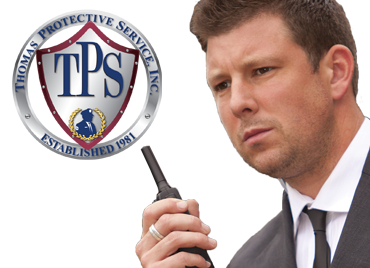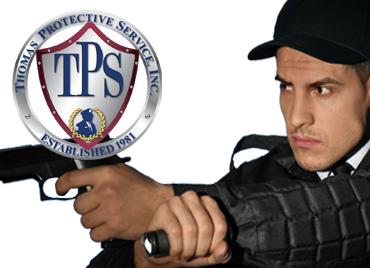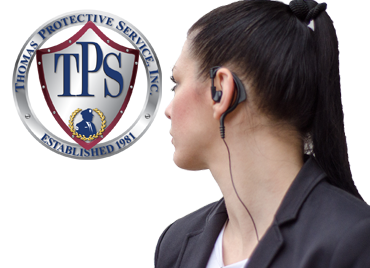 the best personnel
deserve the best backup

Our People are our product. How we select and treat them directly impacts the services we provide. We are extremely selective in who we bring aboard and invest the time it takes to make sure they meet our highest personnel standards. We value our people and, as our employee, we want you to know that.

Our Benefits We offer competitive pay and a comprehensive benefits plan including holiday pay, achievement awards, advancement opportunities, employee referrals and more. Image is critical in the security industry and we provide an image that is unmatched - one that you will be proud to be a part of.