a culture
of Genuine Care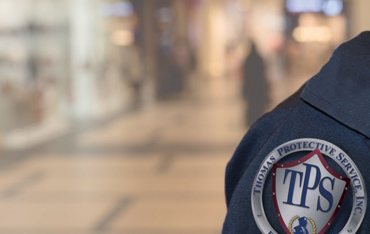 The history
of Thomas Protective Service, Inc.
Decades of Experience

Founded in 1981 by former Dallas County, Texas Sheriff Carl Thomas and his lovely wife, Susan, Thomas Protective Service, Inc. has benefited from a prosperous heritage of service excellence for forty years.

Resources

Thomas Protective Service, Inc. has always been a family-owned and operated business whose management team is truly committed to continuing the traditions that have helped us remain a leader in the security industry.
Specialized services
For a Broad Spectrum of Industries
Stability
Thomas Protective Service, Inc. is an established company known for providing uncompromising service by earning the loyalty of our employees and our customers in a variety of specialty markets. We are involved in the broadest spectrum of industries:
Class A Commercial Real Estate
Government
Utilities/Infrastructure
Corporate Complexes
Manufacturing and Distribution Centers
Educational and Healthcare Facilities
Retail Stores
Shopping Centers and Malls
Trucking Terminals
Warehousing
Food Service Industries
Condominiums
Energy Sector/Oil and Gas
Financial Institutions


Contract vs. In-House Security Services
Organizations throughout the country routinely entrust the security of their facility, resources and assets to the contract security services provided by Thomas Protective Service, Inc.
The Executive team
of Thomas Protective Service, Inc. is a seasoned group of experts in their fields, with real-world experience in the industries we serve.
Our

Proven and Longstanding Executive Team includes a well-respected cadre of senior managers with a tremendous amount of collective experience in building close partnerships with our customers and employees. This expertise ensures customized services developed specifically for the market. We are also active leaders in ASIS (American Society for Industrial Security);
BOMA (Building Owners and Managers Association), IFMA (International Facility Management Association), AOBA (Apartment and Office Building Association) and other professional associations and private/public partnerships to ensure we are contributing to the industries of our customers and listening to their current and emerging needs.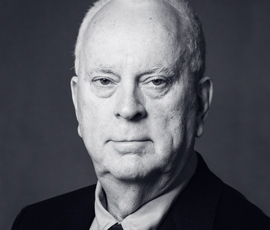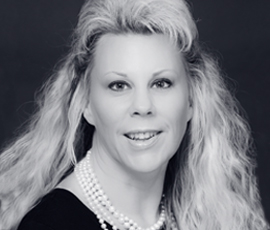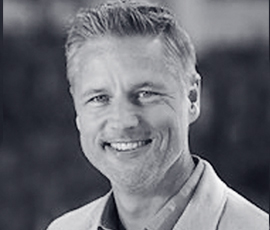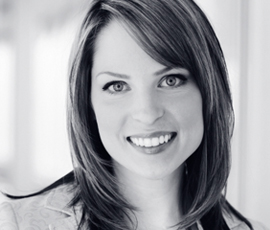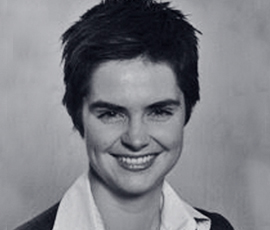 tps core values
Principles We Operate By
Accountability

We are accountable by measuring ourselves against the highest standards of integrity and fiscal responsibility.

Communication

We communicate internally and externally with honesty and respect.

Integrity

We're honest, transparent and committed to doing what's best for our customers and our company.

Quality

We take ownership for the quality of our individual work but also take pride in what we deliver as a team.

Transparency

We pride ourselves on providing complete visibility into the successes, and sometimes failures, of our business as we grow.
our cost-efficiency
Costs You Less
TPS Operates On A Cost-Efficient Business Model
Despite our commitment to excellence and service quality, we understand the financial realities of managing a business and a security program. Thomas Protective Service, Inc. is able to offer a competitive security program that includes:
An attractive billing structure
Overhead costs lower than our competitors
Maintaining a high rate of officer retention
Investment in comprehensive training

These unique qualities dramatically reduce the costs associated with turnover, unemployment and liability/risk - allowing us to be price competitive without sacrificing the quality of our services.
the benefits
of Working with A WBENC-Certified Company
Thomas Protective Service, Inc. is proud of its association with and certification from the Women's Business Enterprise National Council. WBENC certification indicates that the company is 51 percent owned, controlled, operated and managed by a woman or women. When you partner with a WBENC-certified company like Thomas Protective Service, you may experience these benefits:

Tax Incentives & Potential Sources of Revenue

Contract with, or spend government grants on goods or services from minority- or women-owned businesses for tax incentives. Save on operating and procurement expenses and increase ROI instead.

Diversity of Suppliers & Solutions, Recognition

Thomas Protective Service, Inc. is part of a network of WBENC-certified businesses that are a diverse source for your supplier and solutions requirements, and by seeking a partnership with us you are recognized as a supporter of women-ownded business in your community.
For more information, visit www.wbenc.org and download a PDF copy of "Benefits of Partnering with a WBENC-Certified Women's Business Enterprise" here.